5 Tips for Gen X and Gen Y Homebuyers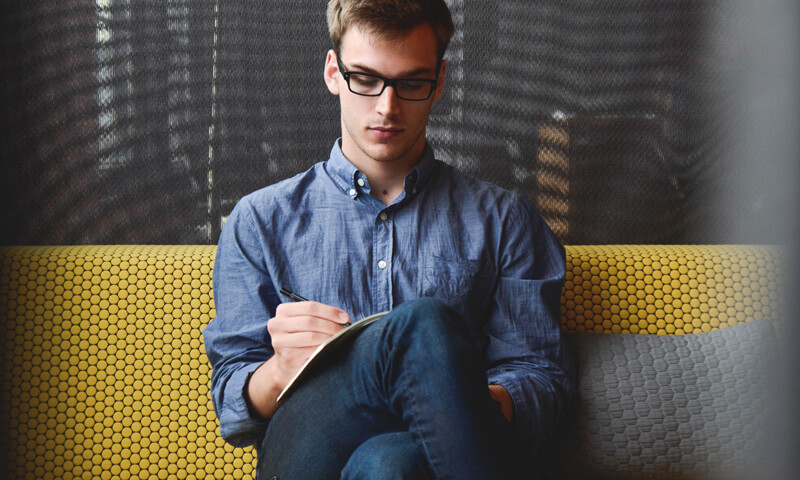 You want to buy a home but you're not sure where to start. While we've talked a lot about Baby Boomer and Echo Boomer homebuyers, we've never really talked about Gen X and Y buyers! The housing market has changed a lot since your parents bought a home so it's important to go into it with a plan.Using the internet and apps to do research and price homes is important, but you don't want to get overloaded on information. But remember – you don't have to go it alone; Working with Kristin Ryner, you get all the tools you need to buy the right home at the right time.
What's Your Five Year and Ten Year Plan?
Before you even start looking at homes for sale in San Diego, you should have some basic five year and ten year plan ready. It's important to really look at how long the mortgage you're getting will take you to pay off with the minimum payment. What if you paid double that, could you afford to? Are you planning on getting a second mortgage down the line to improve the home? Is this your starter home or are you going to live here for a while? The better a plan you have the better off you'll be.
Use Apps to Do Research
Using the internet to do some research before you start looking at homes for sale in San Diego is going to really help you form the best plan of action. You'll need to know what kind of home you want to buy, how much you want to spend and what you can expect to get in a certain area. You can even create your personalized search manager, and save your favorite properties for quick access whenever you need — it's fast, easy, automatic and FREE!.
Don't Get Overloaded
Information overload happens! Maybe you've been doing so much research that you can't figure out where to start, maybe you've looked at so many homes online that they're all starting to run together. Whatever it is, the more information you pour into your brain in a short amount of time the worse it can get. You don't have to do it all right now, take your time and really find out what matters to you before you buy a home.